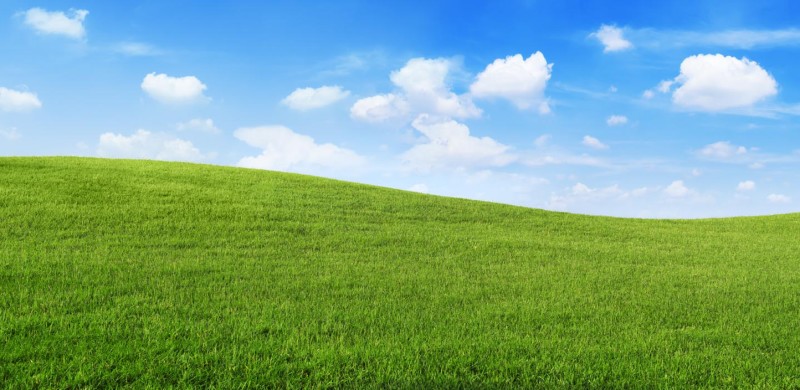 Dear Customers,
Our local government just announced complete closure of all businesses until April 13th. Effective immediately until the reopening of businesses, we will not be able to produce and ship orders. We hope that these proactive measures will allow us to resolve the COVID-19 crisis faster, and allow everyone to stay healthy and get back to business as soon as possible.
We will remain virtually open and be accessible for quotations, orders, technical support and other inquiries via phone or email.
Although we hope that the COVID-19 pandemic and its consequences won't last more than a few weeks or months, we can assure you that EffectiV HVAC is ready for the worst case scenario and is prepared to handle an extended crisis.
In the next few days we will adapt our strategy to offer more virtual presentations and training during the global confinement period.
If you would like to setup some webinars for engineers or training sessions for your staff, please don't hesitate to contact us to do so.
We intend to get out of this crisis stronger than before and will be ready to shine as soon as the economy bounces back.
In the meantime, our hope is that all of you and your close relatives remain healthy, and that things get back to normal as soon as possible.
Best Regards,
Frank Godbout
President